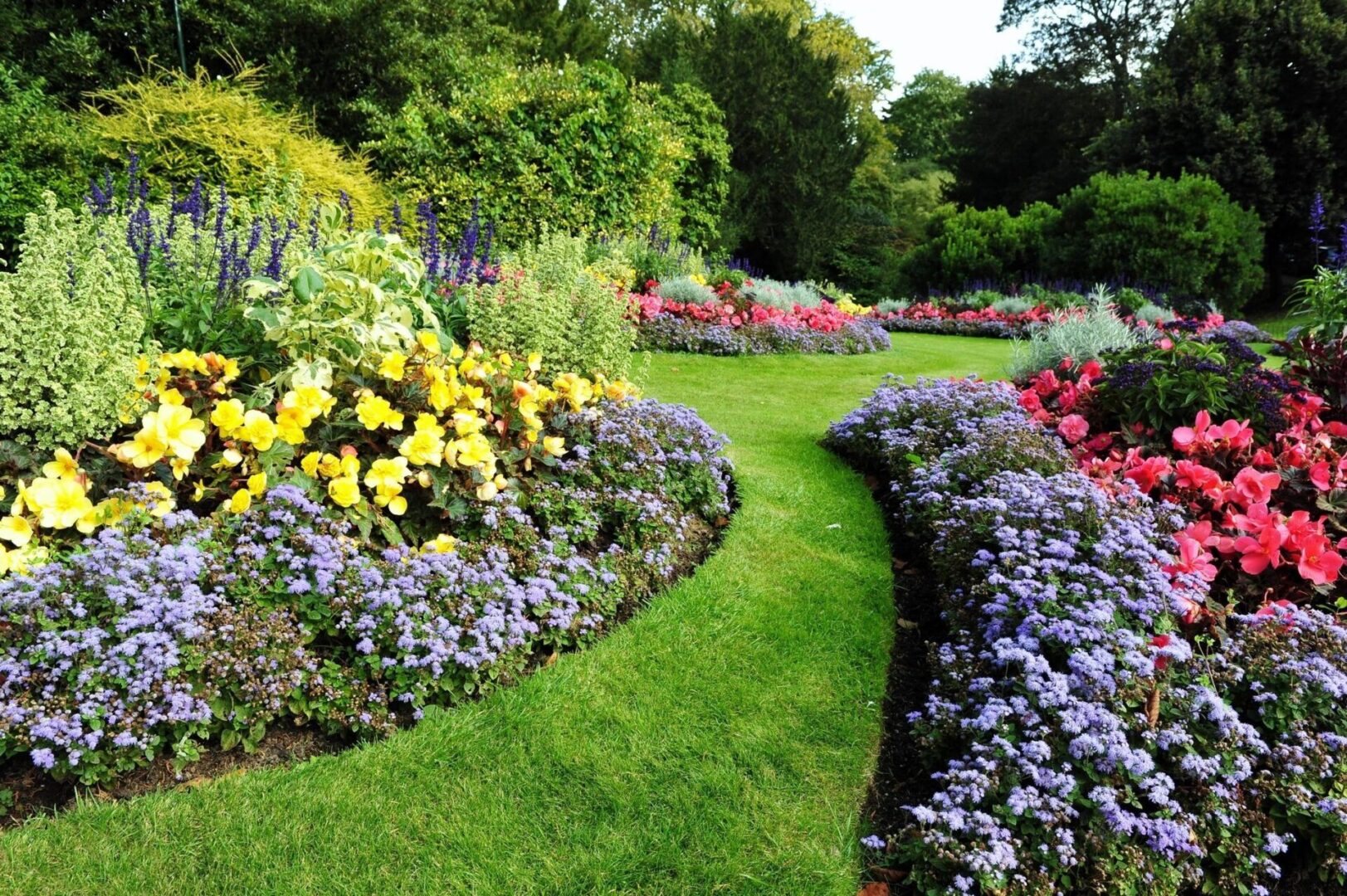 Explore Our Creative
Landscape Design Services
Turn to us at Randolph Outdoor LLC for professional fencing and landscape designing solutions. With our cost-effective services, you can enhance your home's look and real estate value.
Since 2009, we have been serving residential and commercial clients in Orange, Seminole, Polk, Lake, Osceola, Sumter, Volusia, Marion and all Ocala Municipalities.
Brick pavers are stronger than conventional surfacing materials. They can easily handle the daily weight stresses of cars and trucks. Brick pavers also require far less maintenance than other landscape materials.
Because of their strength and durability, you won't have to worry about costly patching and re-surfacing. Brick pavers make for aesthetically pleasing surfaces that can last for decades. Their modular nature assure that they can be easily replaced if needed.
Travertine pavers are natural stone pavers. They are designed exclusively to add warmth and a luxurious feel to outdoor spaces. These pavers are the top choice for creating old-world, traditional, and rustic looks.
Travertine pavers are stocked in a variety of colors, textures, shapes, sizes, patterns, and designs. You can greatly enhance the beauty of any home or building with these aesthetically versatile materials.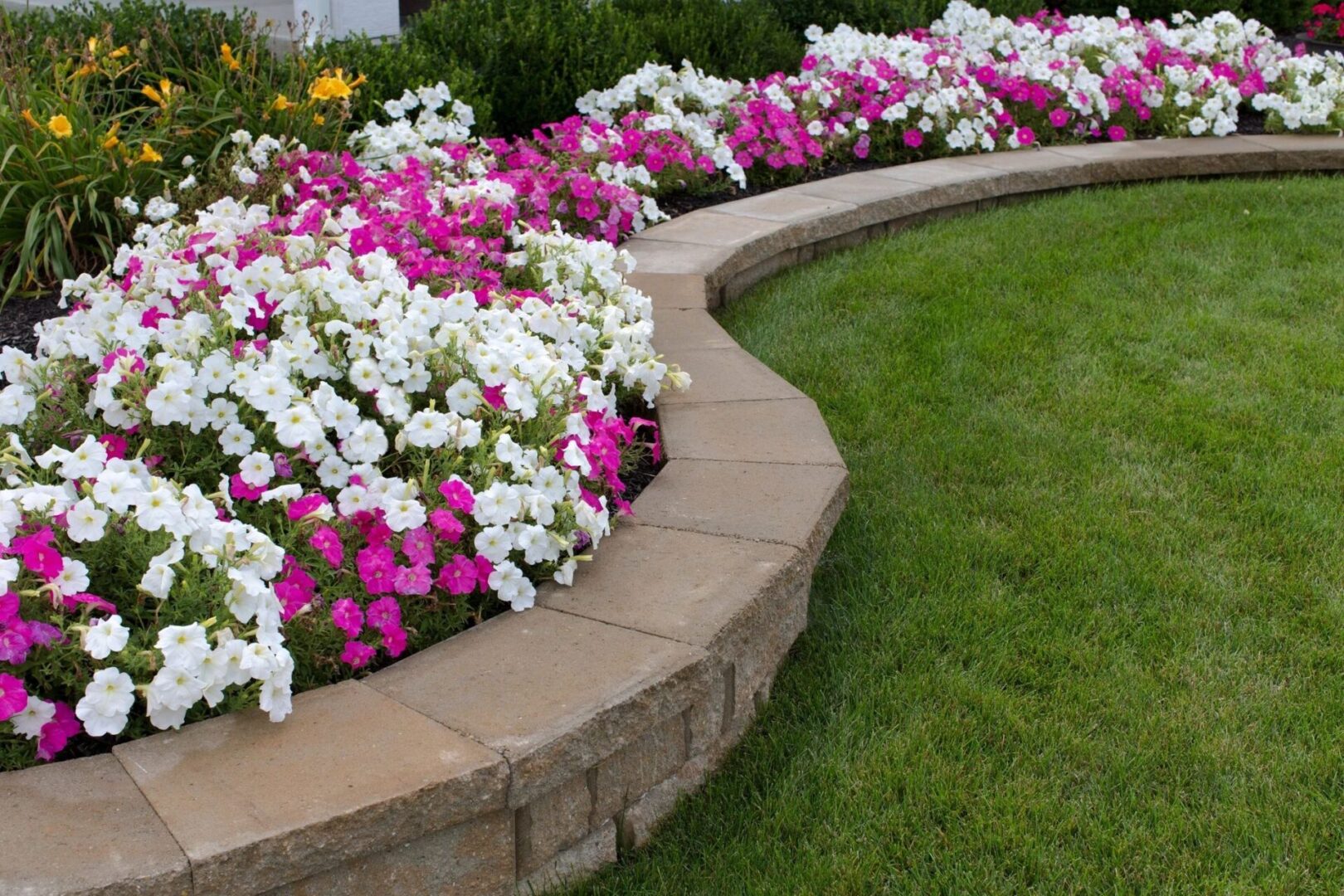 Your landscape aesthetics and perfunctory needs have a wide variety of uses and purposes. Since retaining walls can be made from various material types, the look and feel of your outdoor space can be customized easily.
You can have a slump stone retaining wall or one made with stone, rock, and concrete; pretty much whatever aligns with your taste and style. It will make your property look larger as well as retain and reinforce the soil.
A properly designed and installed lighting system will enhance your home's appearance, safety, and security. With good lighting, your property can have a warm, inviting, resort-like atmosphere.
We can install yard lights, tree lights, and custom lights on any kind of property or area, including gardens, patios, driveways, and pools. Our team uses cost-saving LED lights and weather-resistant brass fixtures.
We can also set up your landscape lighting to include:
LED Energy-Saving Lights
Light Sensors
Motion Sensors
Solar Landscape Lights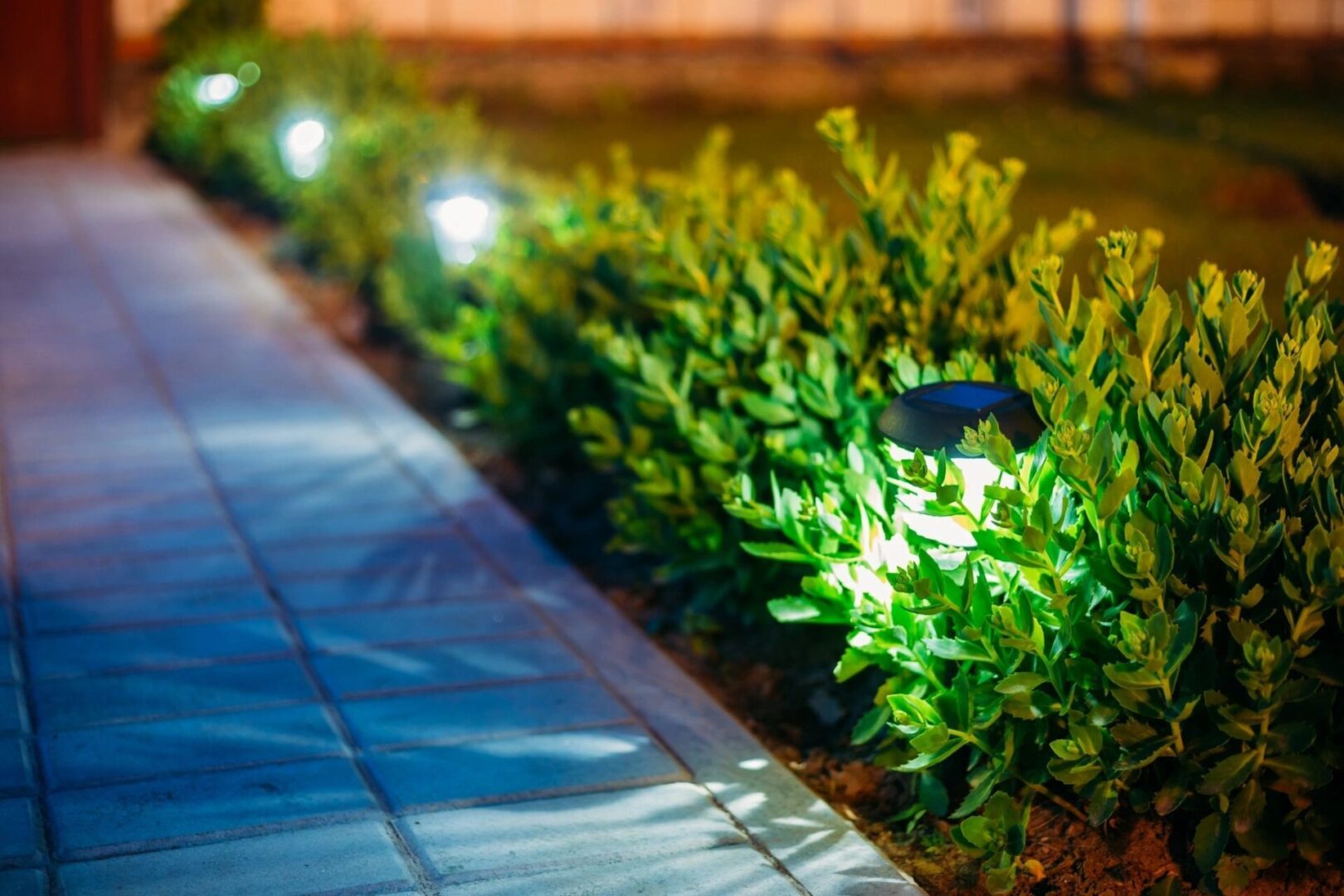 Hire Us for Your Next Project
Design your home's landscape according to your personal taste with our landscaping and fencing services. Contact us today at Randolph Outdoor LLC to learn how we can best serve you.