Take Your Outdoor Spaces
to the Next Level
We Offer Landscaping and Fence Installation, Fence Maintenance, and Repair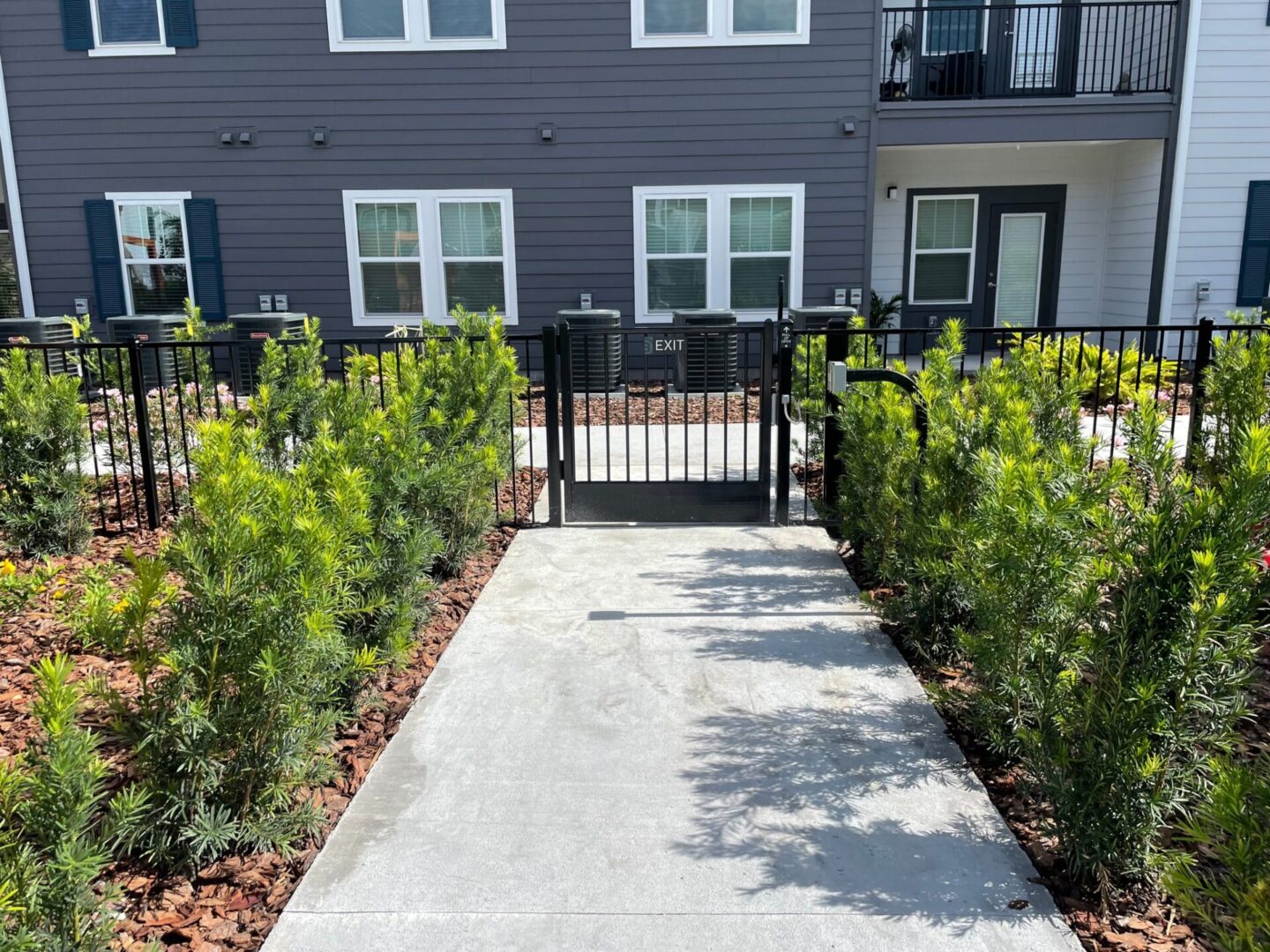 Give Your Home a
Pristine Look With Fencing and Landscaping
Whether you need your fence fixed or your yard upgraded, turn to us at Randolph Outdoor LLC for professional help. With our fencing and landscape design services, your home can have a breathtaking look.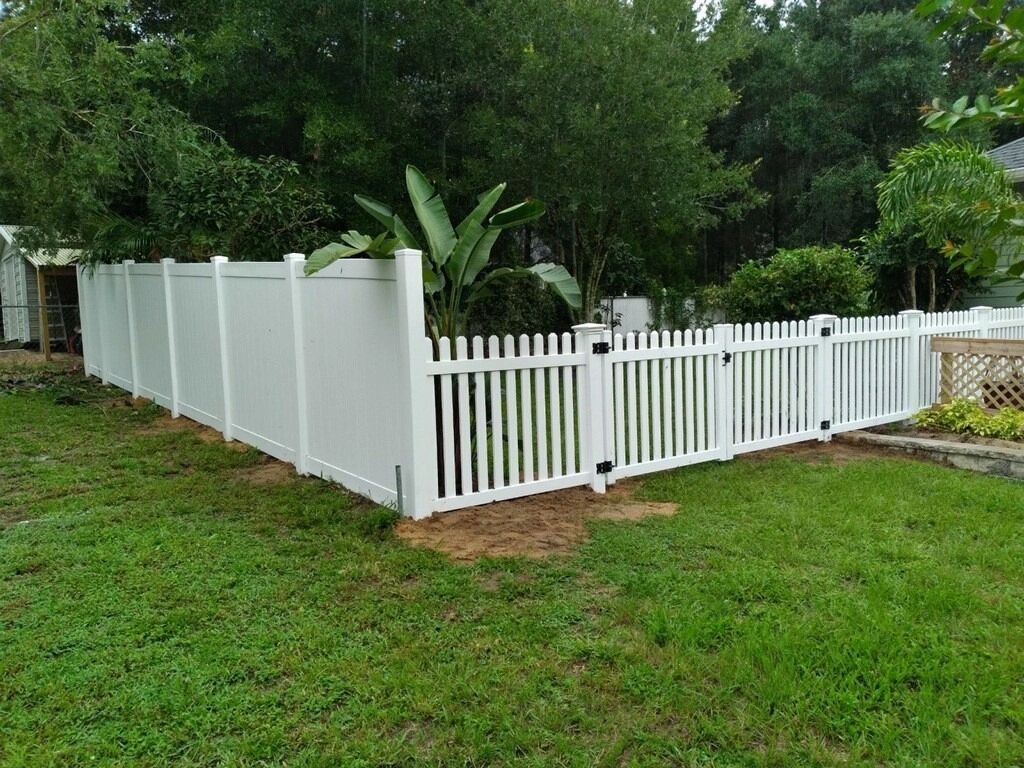 We Care About the Details
Our goal is to ensure that you are completely satisfied with the end result of your project. We achieve that by paying special attention to the details of every project.
You can trust us to enhance the exterior of your home, raise your property value, and give your neighborhood a lovely appearance.
Exceptional Customer Experience
Your satisfaction is our priority, and we always strive to provide a service that we are proud of. Our team starts every project with a thorough consultation to have a full understanding of your goals and the project's needs.
So, you can expect us to complete the project according to your preferences.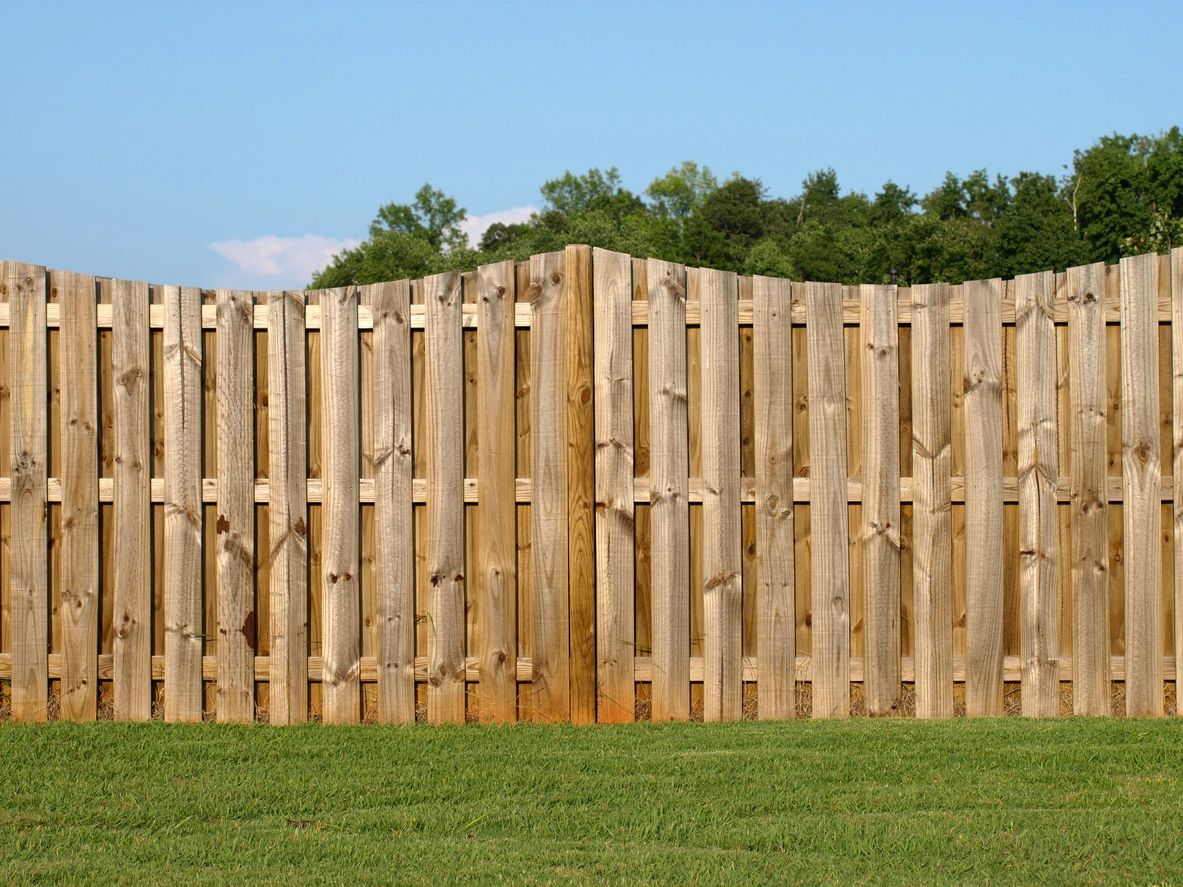 Upgrade your home the way you want with our fencing and landscaping services. Contact us at Randolph Outdoor LLC to find out how we can best serve you.