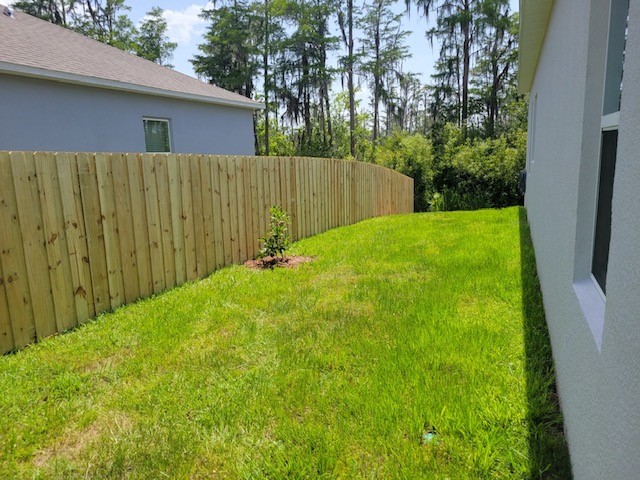 Fencing and Landscaping
Experts at Your Service
At Randolph Outdoor LLC, we upgrade outdoor living spaces and boost property values. Our team specializes in fence installation, maintenance, and repair, as well as landscaping.
We serve homeowners and commercial clients in Orange, Seminole, Polk, Lake, Osceola, Sumter, Volusia, Marion and all Ocala Municipalities.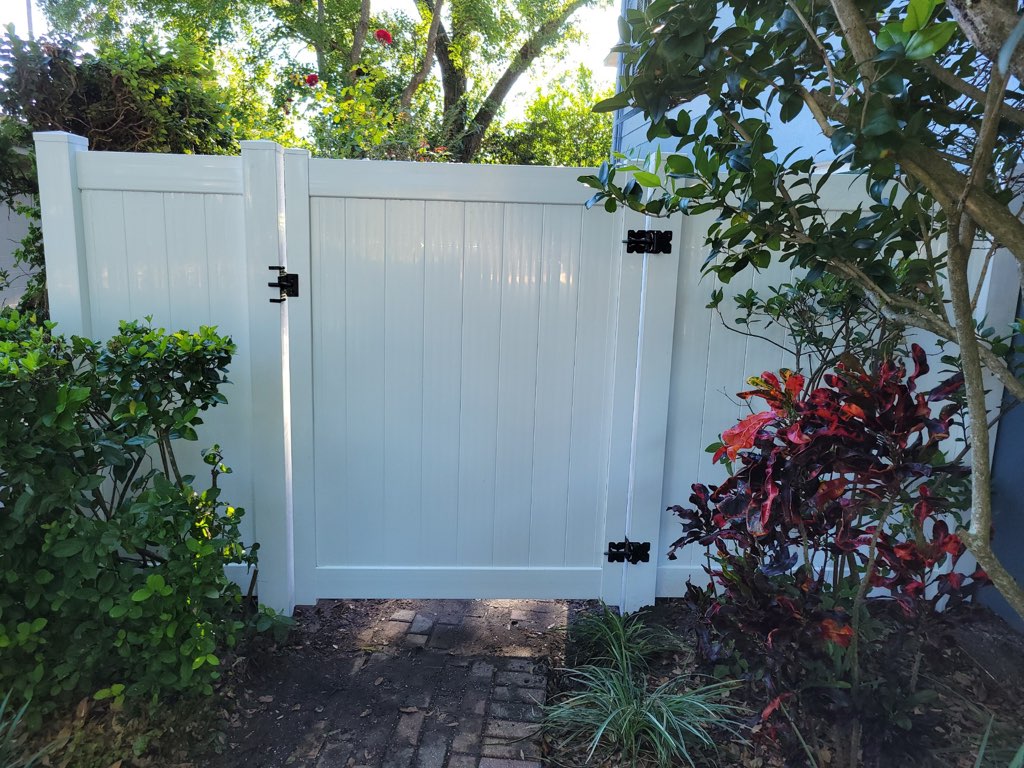 Customer Service and Satisfaction
In every project we take on, we pay keen attention to our clients' goals and every detail of their project. Our experts then come up with the best, feasible solution to fulfill them. We also make sure that our landscape designs suit our clients' tastes.
With our dedication and expertise, our team can bring your ideal outdoor space to reality.
Start Upgrading Your Property
Have a pristine and valuable property with our affordable fencing and landscaping services. Reach out to us today at Randolph Outdoor LLC to make that happen.