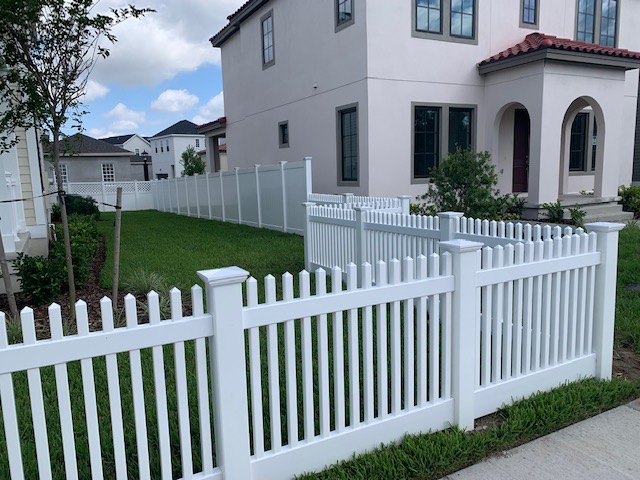 Browse Through Our
Affordable Fencing Services
Get effective solutions for your fencing and landscaping needs at Randolph Outdoor LLC. Our company offers our services to clients in Orange, Seminole, Polk, Lake, Osceola, Sumter, Volusia, Marion and all Ocala Municipalities.
Since 2009, we have been upgrading the looks and values of residential and commercial properties.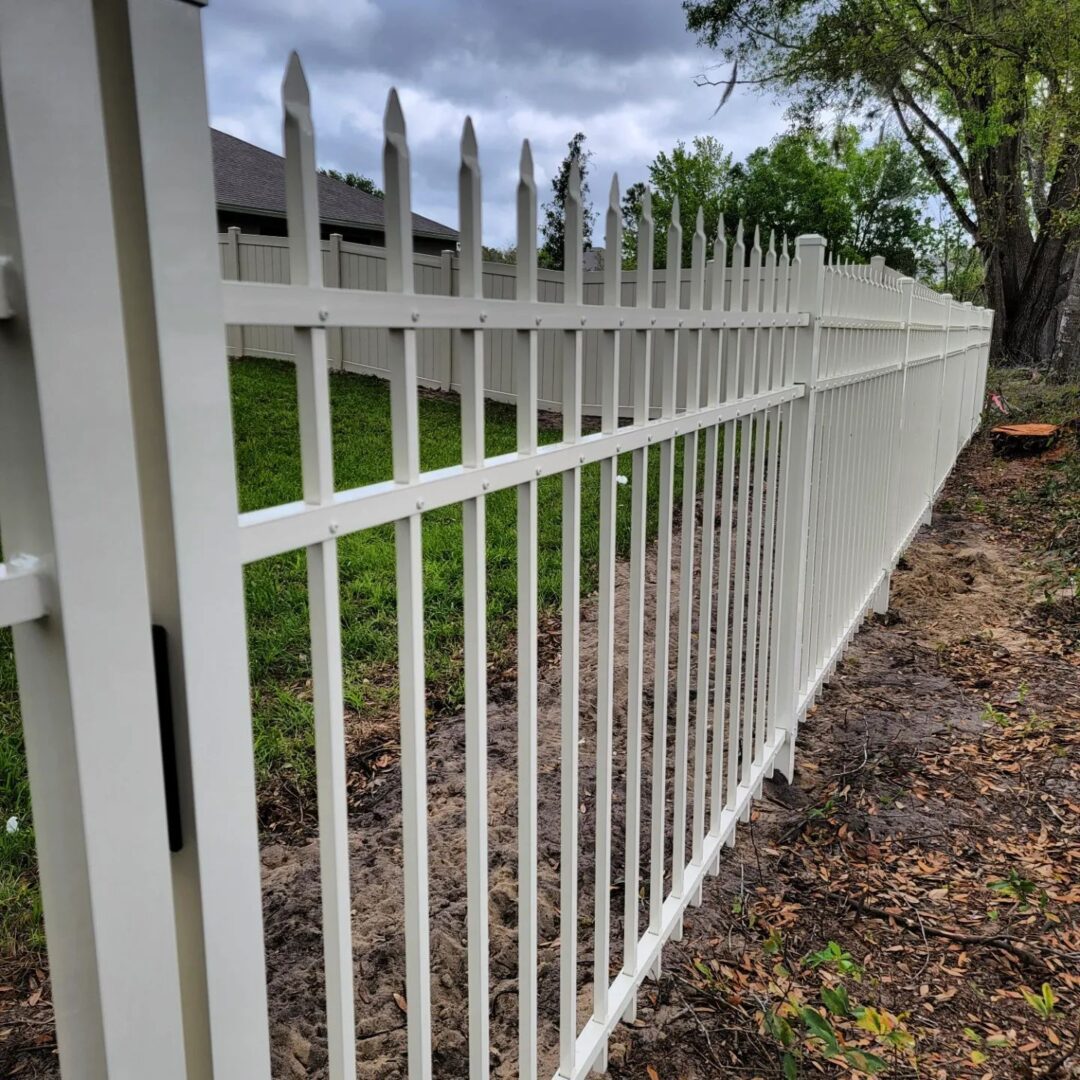 Aluminum fences are superior to iron fences, which may corrode over time. Modern paint and powder-coat finishes make them virtually maintenance-free. They are ideal for child safety, pool fencing, and security fencing.
Our sturdy aluminum fences are a smart option if you want the classic appearance of wrought iron without the extra care.
Wood fences provide a natural feel in your yard and are the most common choice due to their styles and designs. These are great for protecting kids and pets, adding privacy in your home, or simply segmenting your property.
Vinyl fencing, also known as PVC fencing, is a low-maintenance option to secure your property. These fences provide a modern look and are available in farm and ranch styles as well.
Wells Fargo Financing Available
Buy today and pay overtime with the Wells Fargo Outdoor Solutions® credit card, issued with approved credit by Wells Fargo Bank, N.A. With this, you can enjoy:
Convenient Monthly Payments
Easy Online Account Management
Flexible Financing Options
Moreover, by taking advantage of financing, you won't use up your existing funding sources, like a home equity line of credit, other credit card, or bank account. They will still be available when you need them.
Please contact us to find out which financing options are available to you.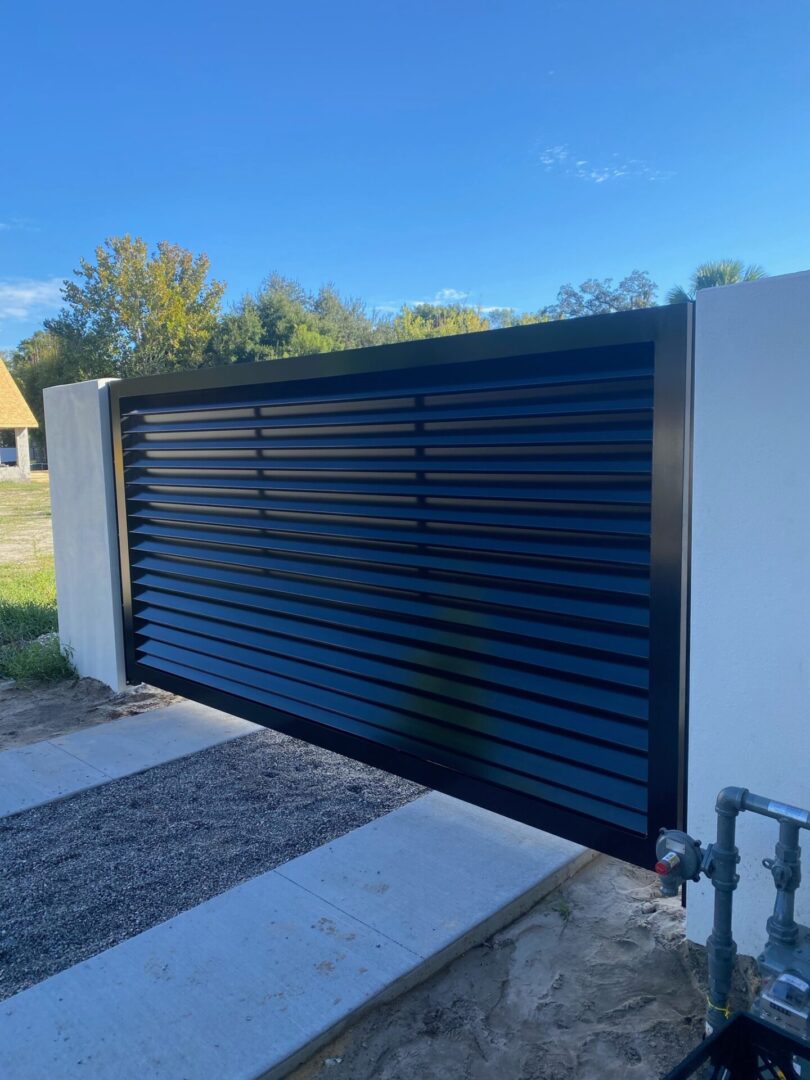 Hire our fencing and landscaping experts for your next project. Contact us at Randolph Outdoor Living to learn more about our services and special financing promotions.